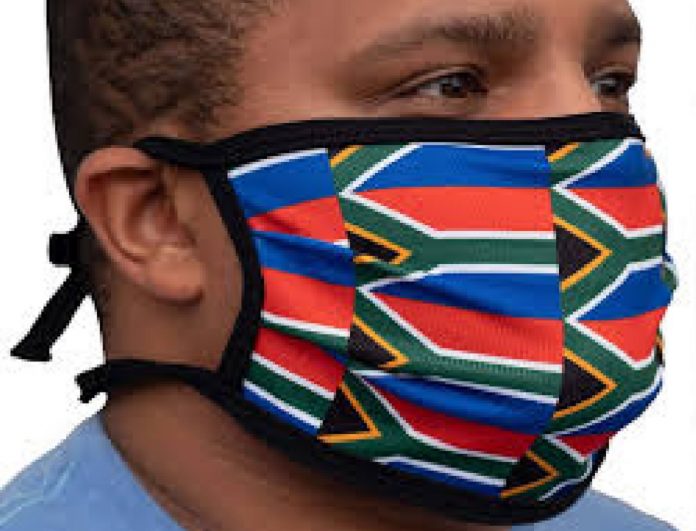 The South African fishing industry has specific safety protocols to follow. These guide vessel-owning companies on how to prevent the spread of COVID-19 among crew. MYLES MINNAAR of Cape Town-based legal and risk services firm, Periculum Consult, wrote this article.
The South African Minister of Health has signed and gazetted directions for the fishing industry to address. These are in terms of the Disaster Management Act, 2002, and are there to prevent and combat the spread of COVID-19.
The directions signed by Dr Mkhize add additional safety protocols to The Consolidated Covid-19 Directions on Health and Safety in the Workplace. The Minister of Employment and Labour issued these on 4 June 2020. They address safety protocols for all employers and businesses.
Specifically, directions 24, 25 and 26 include these measures.Direction 24
Fishing vessels
South African fishers from South African registered fishing vessels must be subjected to screening before embarking on a fishing vessel.
These fishers (1), upon returning to port directly from the fishing grounds and without having transshipped cargo on the high seas, must be subjected to screening and may be permitted to self -quarantine at home.
Fishers working within South African territorial waters may be screened upon completion of the operations.
Those fishers disembarking from international registered fishing vessels must be subjected to screening and mandatory quarantine for a minimum period of 14 days.
Fishers embarking international fishing vessels permitted to operate from South Africa must self -quarantine for a minimum period of 14 days. They must be screened prior to joining and must be required to maintain a daily body temperature log for the duration of self – quarantine.
Direction 25
Maritime safety precautions
Masters of vessels must maintain a medical log of daily temperature screening of all persons on board. This must be presented to the Port Health Officer on request.
Persons disembarking and embarking vessels must wear PPE, maintain physical distancing, and ensure good hand hygiene. Their luggage must also be sanitised.
Direction 26
Medical evacuations from vessels
All emergency medical evacuations to be conducted from vessels out at sea must be communicated by the shipping agent and Maritime Rescue Coordination Centre (MRCC) to Port Health Services of the nearest harbour.
Evacuation of seafarers, passengers, mariners on board all ships along the South African coastline must be allowed in terms of Search and Rescue as well as the Merchant Shipping Act, 1951 (Act No. 57 of 1951), and subject to the following:

The evacuation must comply with the provisions relating to medical evacuations contained in the South African Maritime and Aeronautical Search and Rescue Act, 2002 (Act No. 44 of 2002); and

the evacuation must be carried out in terms of the MRCC SOPS and Marine Notice 24 of 2020.
COVID-19 impacts international fishing industry
Currently, there are no reports of South African fishing vessels having been impacted by COVID-19.
Sea Harvest Factory Closure Tests Covid-19 Regulations
Supply Chains. Working Around COVID-19
However, internationally several fishing vessels have had to dock for several days because crew members tested positive for the virus.
Alaska – A factory fishing vessel that docked in the Alaska fishing port of Dutch Harbor in the Aleutian Islands had 85 crew members on board infected with the coronavirus
Argentina – Fishermen test positive despite spending 35 days at sea and testing negative before they left.  All but four onboard trawler contract virus during weeks of isolation
https://www.batimes.com.ar/news/argentina/surprise-over-covid-19-cases-onboard-fishing-vessel-after-35-days-at-sea.phtml
Argentina –  Reports say 57 of the 61 crew-members onboard the 'Echizen Maru' – who all isolated for 14 days before setting sail – have tested positive for coronavirus.
USA – American Seafoods reports 86 positive COVID-19 tests on factory trawler.
https://www.nationalfisherman.com/alaska/american-seafoods-reports-86-positive-covid-19-tests-on-factory-trawler
Conclusion
If you need assistance with COVID-19 compliance on your vessels, please contact Periculum Consult. The company has a Vessel Safety Management System which will assist in fulfilling all your COVID-19 compliance obligations.
Email info@periculumconsult.co.za or visit www.periculumconsult.co.za for more information.COVID-19.
Source: https://bit.ly/33tXuKY