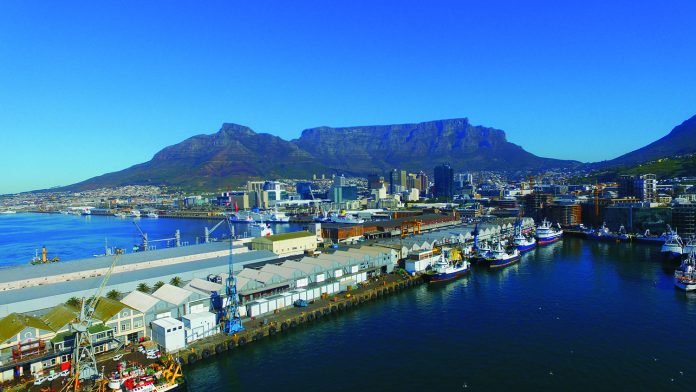 According to the South African Maritime Safety Authority (SAMSA), the arrangement is similarly applicable to vessels whose certificates are due to expire during the lockdown.
They will be granted an extension of up to three months provided an application is made well in advance.
The concessions are contained in a correspondence submitted by government to the IMO a week ago. They outline the measures South Africa is taking to ease the grip of the Covid-19 pandemic lockdown regulations implemented since March 2020 in the country.
Marine Notice
The newly introduced measures are outlined in even greater detail in circulars including an accompanying Marine Notice 34 of 2020 published last week (2 July).
They are in response to a recent call by the IMO on Member States to ease up on lockdown regulations to enable less interruption on global shipping.
South Africa has acknowledged that the Covid-19 pandemic has affected the maritime value chain. This includes the ability of maritime administrations and recognised organisations to deliver services necessary for statutory certification of seafarers and vessels.
Also receiving attention…
Furthermore, the issues about manning of ships, crew changes and search and rescue services are receiving necessary attention.
Immediate new measures relate to the seafarer's certification with respect to validity of the certificates, medical and eyesight certificates and safe manning of ships; as well as ships certificates and surveys.
Masters, seafarers and employers must produce a letter for extension of their certificates – http://www.samsa.org.za/Pages/Marine-Notices.aspx
Where appropriate, seafarers and/or employers may apply to SAMSA for the issuance with a specific letter to each seafarer in accordance with the applicable Marine Notice.
Source : https://bit.ly/3iTRAbj